Aquarium Services in Tri-state Areas
With over 30 years of experience in aquarium sales, service, installation, and maintenance, Aquarius Aquariums is a leading aquarium and water feature service company. we provide service in the New York, New Jersey and Connecticut tri-state areas.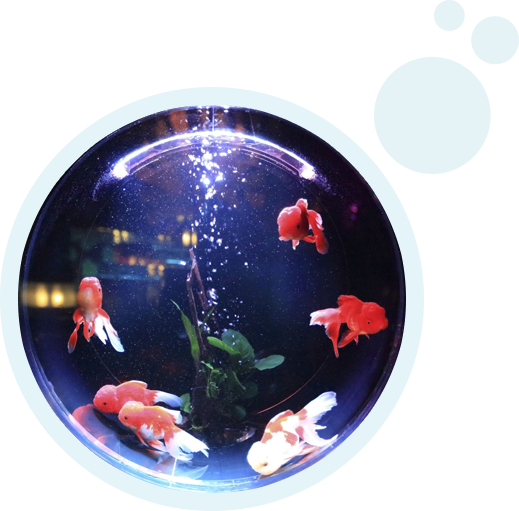 Customized Service for You
Aquarius Aquariums sells, installs, services and provides maintenance. We can help you with your existing aquarium or install a new one. we sell specialized aquarium equipment and products. All aquarium installations are different and require a custom approach. This could mean equipment and products. or just adjusting the frequency of service.
Water temperature, parameters such as ammonia and salinity, water circulation and algae removal all need to be handled in the most effective way for your aquarium. We provide outstanding customer service and state-of-the-art equipment.